1500mAh Solar Charger Power Bank for Mobile Phone MP3 MP4 Digital Products cheaper Deal supplied in our online store, now you can enjoy them with the lowest price and first-class quality.
Features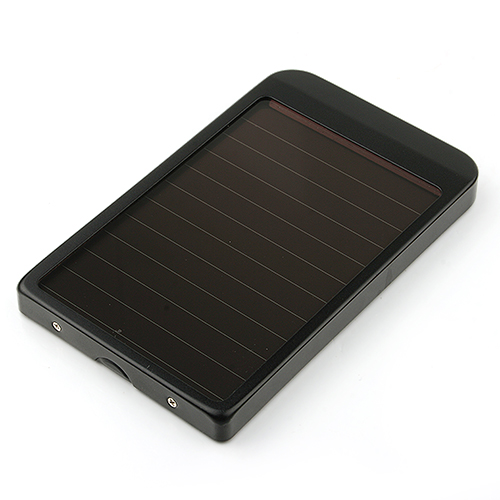 Built-in rechargeable lithium battery, can be used anywhere & anytime on your mobile phone, digital cameras or other digital products
When you travel or work in the wild, or face power cuts, solar charger can make your cell phone and digital products keep working and contacting with outside
All alluminum design, easy to carry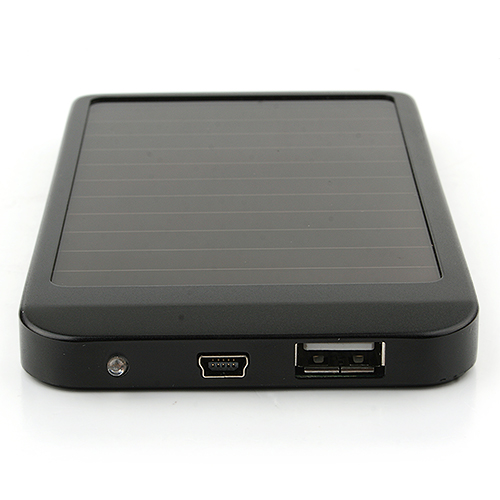 The AC charge is designed for continual overcast days when there is no sunlight, with the AC charge, function customer can charge the Lithium battery with AC100V-240V.

Specifications:
Solar panel: 0.4W-0.7W
AC input: AC100V 240V
DC output: DC5.5V
Max output current: DC 500mA-800mA
Li-ion battery: 1500mAh
Weight: 110g
Size: 120 x 73 x 10mm

Package includes:
1 x Solar Charger
1 x Charger
1 x USB Cable
4 x Cell Phone Connectors

Trouble shooting:
Portection circuit is designed, when overload and short circit happen, the output voltage will be cut down.