Car dvd for Ford Mondeo,Focus,C-MAX, S-MAX (2007-2011)
1.6.5 inch digital LED monitor 800*480
2.With can bus support orginal steering wheel control .
3.Buitl in FM/AM tuner RDS receiver . Can display RDS station name
4.Support DVD/VCD/CD/MP3/MPEG4/DIVX/CD-R/WMA/JPEG
5.4X60W Amplifier
6.Built in GPS system ,dual zone function .
7.Support Ipod/Iphone4s playback
8.A2DP Bluetooth support player music ,phone book name and phone number display.
9. Built in Bluetooth for hands free call
10.Support 3G Internet ,Virtral 6Disks CDC ,PIP function.
11.Can DIY LODO and background
12.Can drag the icon freely .
13.low dvbt support MPEG4 format , analog tv antenna(just for analog tv function ) , gps map , rear camera and TMC are optional !
14.Package : Anti-shock carton 27*23*17/pic 4.5-5.0KG/pic
Its advantages as below :

1. CPU/RAM :700MHZ/128M

2.Adopted ARM+Wince system

3.Can DIY LOGO/Background

4.Support BT music and display caller's ID

5. Amplifier IC used DPS+7854

6.AUDIO processing IC adopted 7542+SSP

7.Radio module adopteD 7540 ,radio module is full of copper, plus copper foil paper anti-jamming.

8.Support 3G function

9.Support display RDS name



Can work with below 3G card:




1,Huawei 3G card


E169 E220 E230 E270 E870 V725 U7510 U8220
U8110 E180 E352 K3806 E173 K4511 K4605 K3771
K4510 K3770 E352 EC156 K3765 K4505 R201 E1553
E173 E173s ET302 ET8282 BM358
2,ZTE-T 3G card
MU351 K3806-Z AC581 AC582 K2525 MF110 MF110 K4505-Z
MF112 MF637 MF651 MF190 MF8209 K3805-Z K3570-Z K3571-Z
K3806-Z K4510-Z K3770-Z K3772-Z MF691 ZTE fff
Dev1 ZTE fff
Pay attention:There is no remote control and pen in the parcel ,pls kindly know this .
| | |
| --- | --- |
| Installation Size: | 222*113*167mm |
| Adopted System: | ARM+Wince system |
| CPU/RAM: | 700MHZ/128M |
| Amplifier: | 4*60W |
| Screen size: | 6.5 inch |
| Screen Pixel: | 800*480 |
| Working voltage: | 12V |
| Faceplate Color: | Black/Sliver |
| Backlight Color: | Red/Green |
| Support function: | Can-bus/RDS/Radio/DVBT/TMC/DVDIphone/Ipod/Bluetooth/PIP/GPS/3G/A2DP/Virtual 6CD/DIY LOGO and background |
| Support Format: | CD-DA/CD-ROM/CD-RW/VCD/DVD-ROM/DVD/VCD/CD/MP3/MPEG4/DIVX/JPEG/WMA |
| Support language: | English/Chinese/Russia/Spainish/Portugal/Czech/Germany/Hungary/Italy/Poland/Turkey |
| Size of package: | 56*28*36CM/4PCS |
| G.W. of package: | 4.5-5KG |
Radio tuner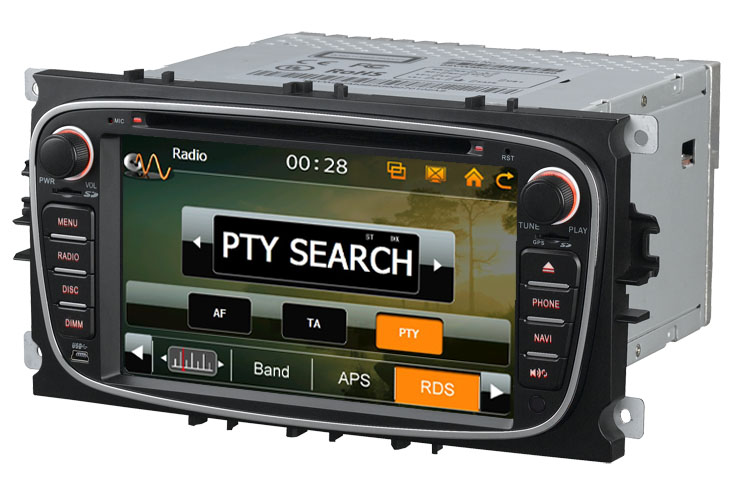 Support DIY background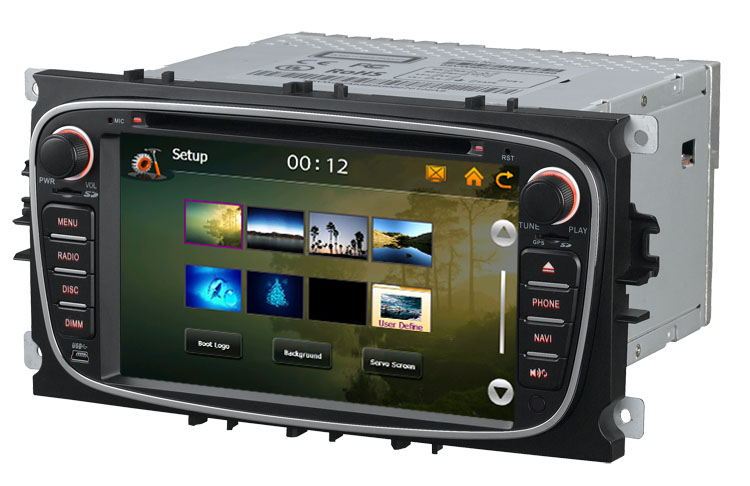 Support DIY logo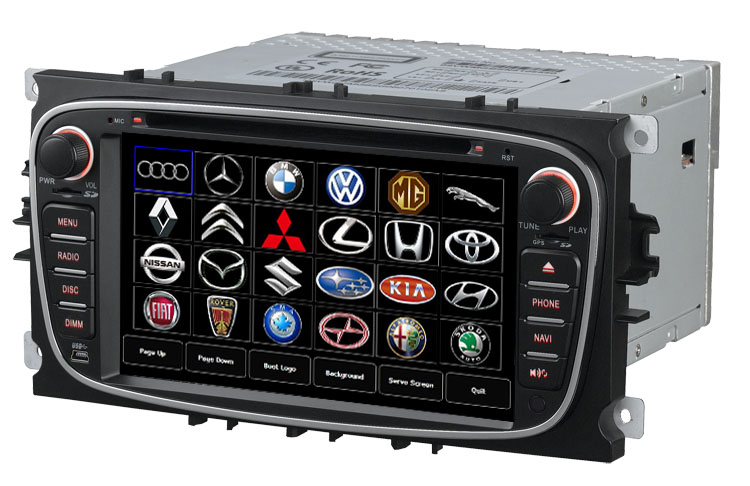 Support multiple language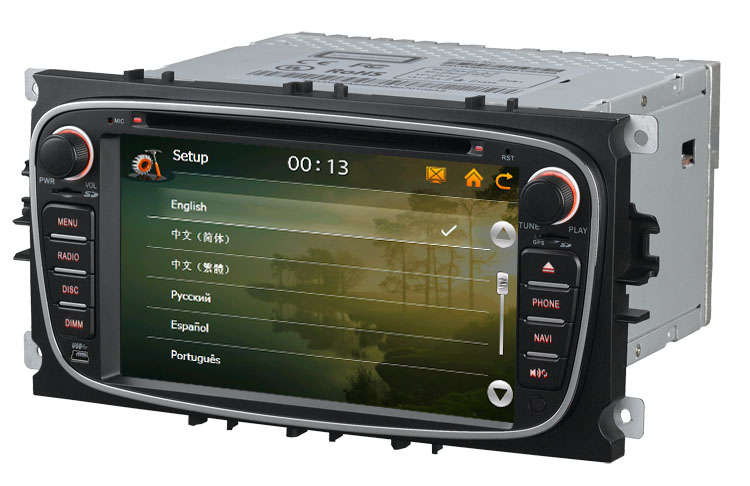 Support virtual 6CD function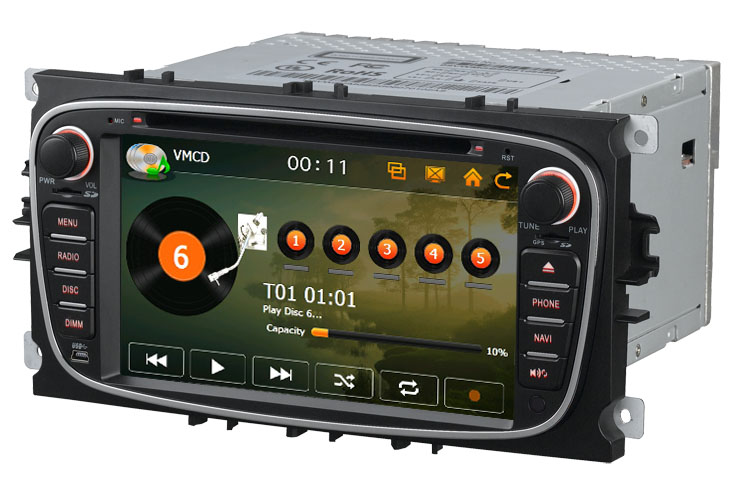 3G products can work with below 3G:



1,Huawei 3G card




E169 E220 E230 E270 E870 V725 U7510 U8220

U8110 E180 E352 K3806 E173 K4511 K4605 K3771

K4510 K3770 E352 EC156 K3765 K4505 R201 E1553

E173 E173s ET302 ET8282 BM358

2,ZTE-T 3G card

MU351 K3806-Z AC581 AC582 K2525 MF110 MF110 K4505-Z

MF112 MF637 MF651 MF190 MF8209 K3805-Z K3570-Z K3571-Z

K3806-Z K4510-Z K3770-Z K3772-Z MF691 ZTE fff

Dev1 ZTE fff

Dev2 ZTE devices

AX226 AC682 A605 MF 190 MF 192

Dev2 ZTE devices AX226 AC682 A605 MF190 MF192

Dev2 ZTE devices AX226 AC682 A605 MF190 MF192