1.the First Acrylic Reptile terrarium on the market ,you can enjoy a 360 Degree View of your pet.
2.Acrylic is the best transparent high polymer material currently available, the acrylic can deliver 92% light transmission rate, The Light Transmission rate of acrylic is much higher than the light transmission rate of glass
3.The terrarium has two large ventilations on both sides. the ventilations keep a constant airflow within the terrarium
4.All reptiles are requiring regular exposure to ultraviolet light(UV).the best source of Uv is natural sunlight,but the light will be absorbed or reflected by galls.
it's only 0.6% of the UV light can penetrate the glass.
Even if a glass terrarium is exposed directly to the sun
99.4% of UV light will be reflected by the terrarium glass.
In Comparison result indicates that your pet can enjoy
the Maximum exposure to natural sunlight
5.The hardness of the Acrylic is 10 times hard than the glass ,but it only weight half of the latter
6.The Acrylic has the preeminence of antioxidant ability, so it can maintain in high quality of indoor and outdoor use
7.the terrarium is very simple and easy to assemble and disassemble .all you need is a screwdriver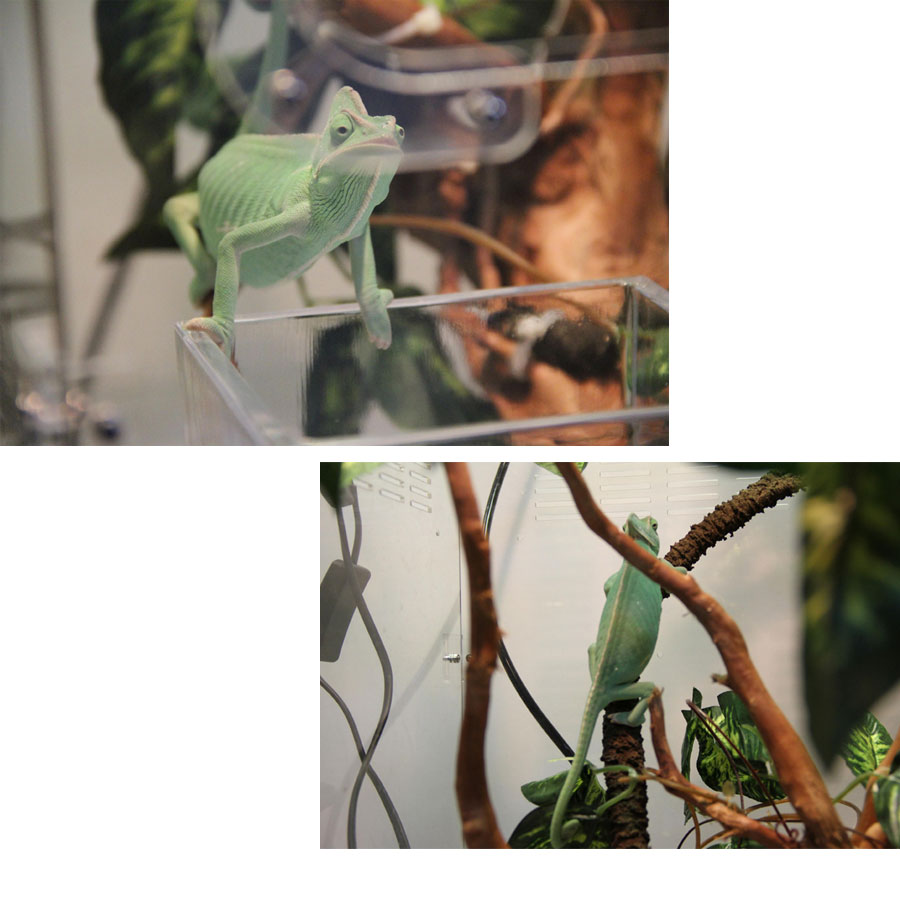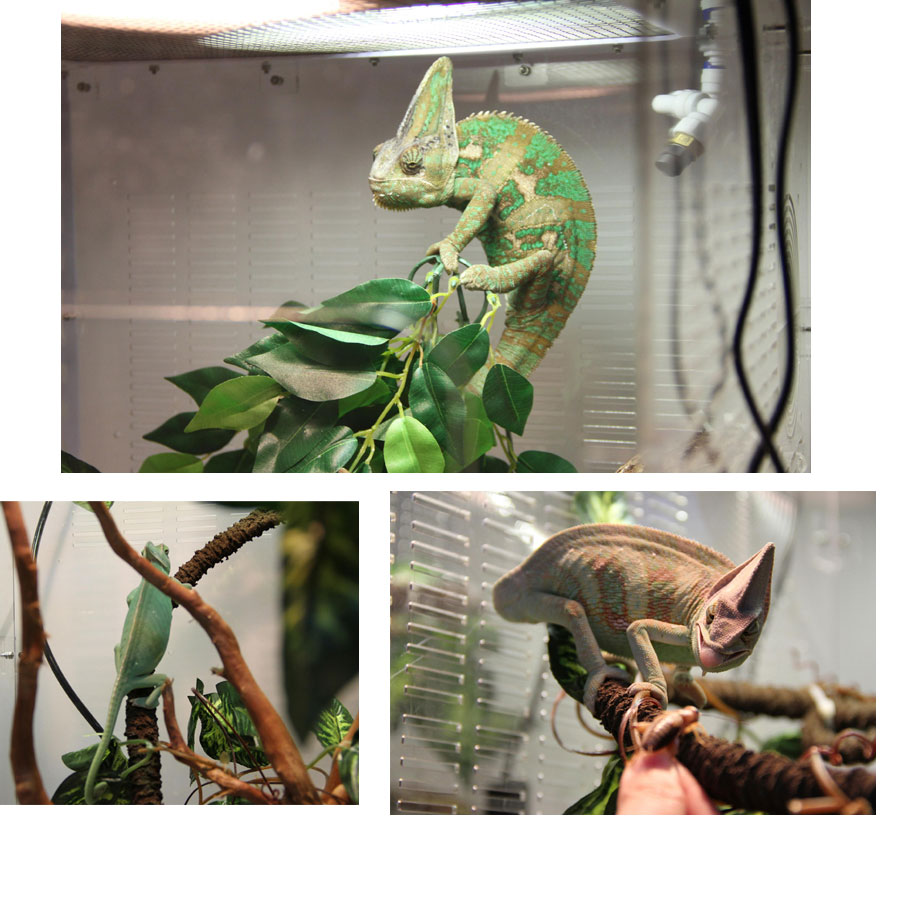 Specifics
Condition: 100% brand new
Material: Acrylic sheet
Color: Clear
Dimensions: 250mm x 150mm x 150mm
150mm x 150mm x 150mm
150mm x 150mm x 250mm

Thickness: 2.5mm

Features:
Rugged, durable, super multi-vent and completely transparent set
Convenient for ventilation and easy to observe the behavior of animals
Improved detachable design makes assembly easier and cleaning a breeze
Provide your small pet with a safe, creative environment in which to exercise and play
Ideal for Larvae spiders, ants, scorpions and other small reptiles
Package Includes:
1 * Pet Cage Medium