Atongm AW08 Bluetooth Watch Smart Watch with Call MMS Pedometer Anti-lost Brown whoelsae from China facotry supplied in our online store, now you can enjoy them with the lowest price and first-class quality.
Features
Atongm AW08 Bluetooth watch, cool, nice and elegant in design;
Download and install app, connect via Bluetooth, easy to use;
A smart companion to your smart devices and free your hands;
Features many useful functions like: Bluetooth, phonebook, dialer, messaging,
notifications, music, remote camera, settings, pedometer, stopwatch, etc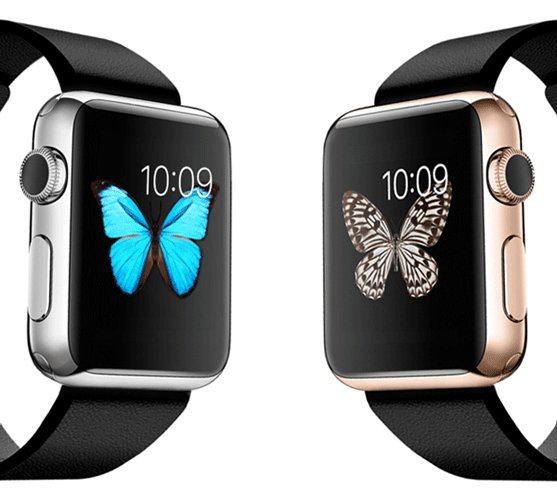 Button using instructions:
1.Power on or off key/HOME key: Long press this button to start power on/off, Short Press to return to the standby interface.
2. Memu key: Short Press to enter or back the menu.
3.Microphone: Doesn't keep out the hole while calling.
4.USB port: Battery charging.
5.Speaker: Doesn't keep out the hole while calling.
6.RESET hole: Click on this key to achieve the system reset when the watch is abnormal.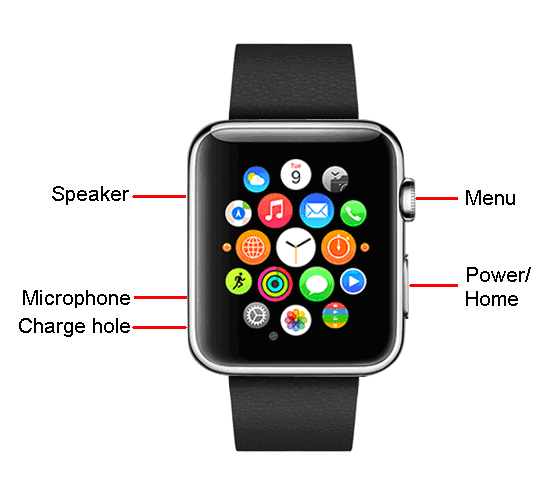 Main menu(divided into 3 page):
1. First page: Pedometer, Bluetooth, Dialer, Phonebook;
2. Second page: Camera, Settings; Alarm,Stopwatch;
3. Third page: Notifier, Music, Messaging, Anti-lost;

Function information:
Pedometer: 1) Steps, 2 ) Meter, 3) Calorie (kilocalorie)
Bluetooth: 1) BT name~AW08, 2) Pairing: Press it and pair it to realize the connection between cell phone and AW08 smart watch.
Dialer: After Bluetooth connecting, smart watch can dial directly
Phonebook: 1) Synchronization: When the watch is connected with the mobile phone, it will display mobile phone contacts in the machine(can display 1000).
2) View: Can view full name and number. Press the number, watch can dial directly
Camera: Press this function, watch will appear the reminding "Please install "smart watch" in smart phone". Before using this function, cell phone must install smart watch .apk.
Settings: 1)Language
2) Set Time~can switch the numbers through press the the top right button, then can determine the time through hold the screen to left slip, right slip can exit.
3) Set Date~ can switch the numbers through press the the top right button, then can determine the time through hold the screen to left slip, right slip can exit.
4) LCD backlight
Alarm: A clock that wakes sleeper at preset time
Stopwatch: A timepiece that can be started or stopped for exact timing (as of a race)
Notifier: Can receive the QQ/Wechat and SMS reminding. This function needs to install the " Smart Watch. apk" application for use in mobile phone terminal.(When view notice, can turn the page through press the screen to slide up and down, left sliding can switch between QQ interface and wechat interface, right sliding can exit)
Music: Can play music when cell phone is connected to the smart watch.
Messages(pressing the screen to slide up and down can turn the page ): 1) Inbox 2) Sent messages
Anti-lost: 1)Enable, 2)Disable

Specifications:
Model: Atongm AW08 Bluetooth watch
Bluetooth: v4.1
Control sensor: ST
Touch screen: capacitive screen
Battery: built in, 190mAh
Standby time: about 120 hours
Talk time: about 4 hours
Standby power consumption: less than 300μA
Power off power consumption: less than 30μA
Panel size: 42 x 47 x 12mm
Strap: genuine leather, 250mm
Weight: 37g
Language: English, Simplified/Traditional Chinese, Korean, Russian, Spanish, French, German, Italian, Portuguese, Japanese, Turkish

APK Download:
1): download from website: www.pandawillforum.com/soft/SmartWatchHelper.apk
2): direct scan the QR code and install