Baby Nail Care Rotating Nail Trimmer Night Vision Lighting Manicure Small Volumn Nail Clippers Child Trimmer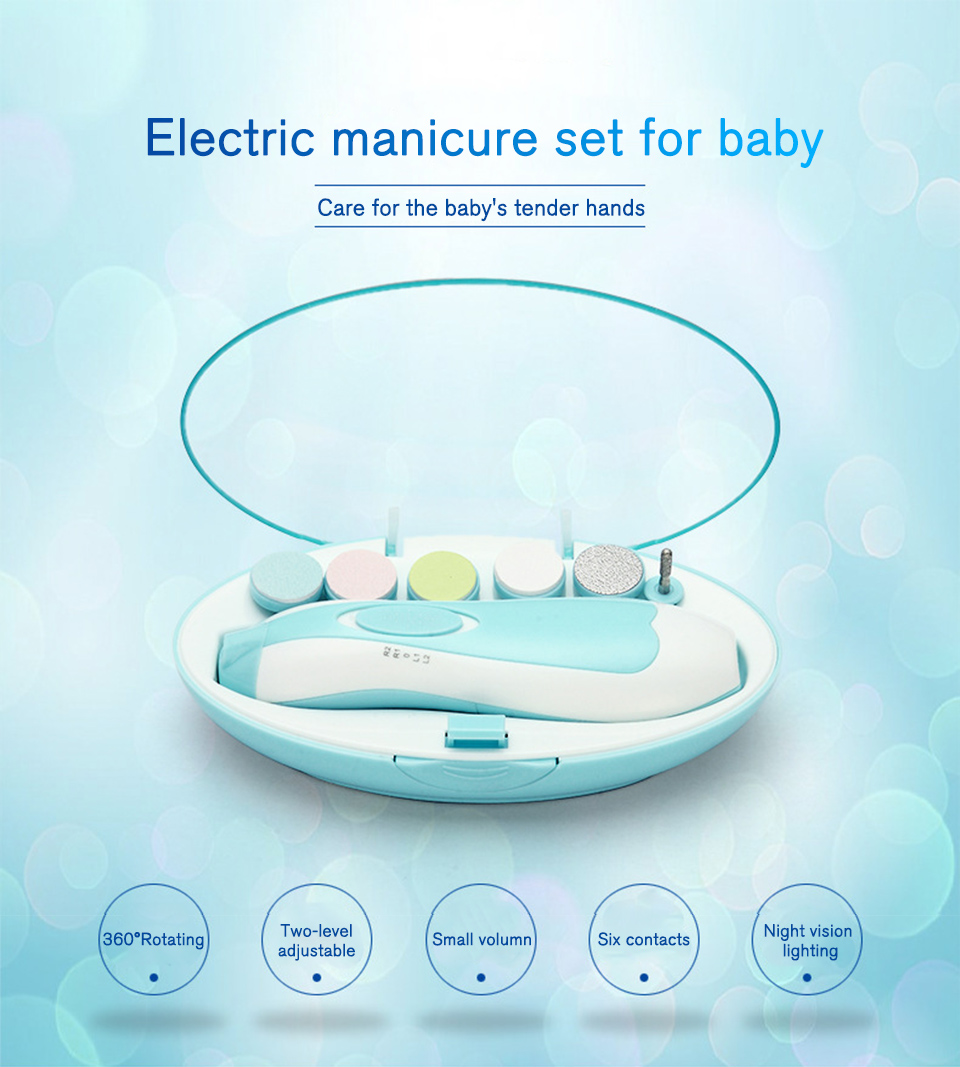 Babies often suck their fingers and are scratched by their nails.
When trimming your baby's nails, it is easy to hurt your baby's tender hands.
For the health of babies,love them from pruning their nails.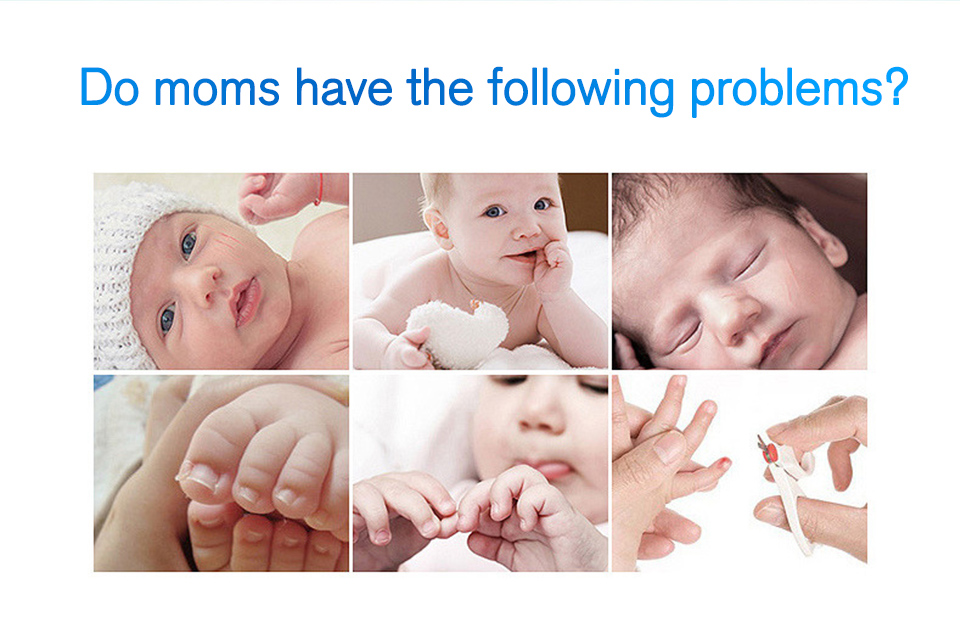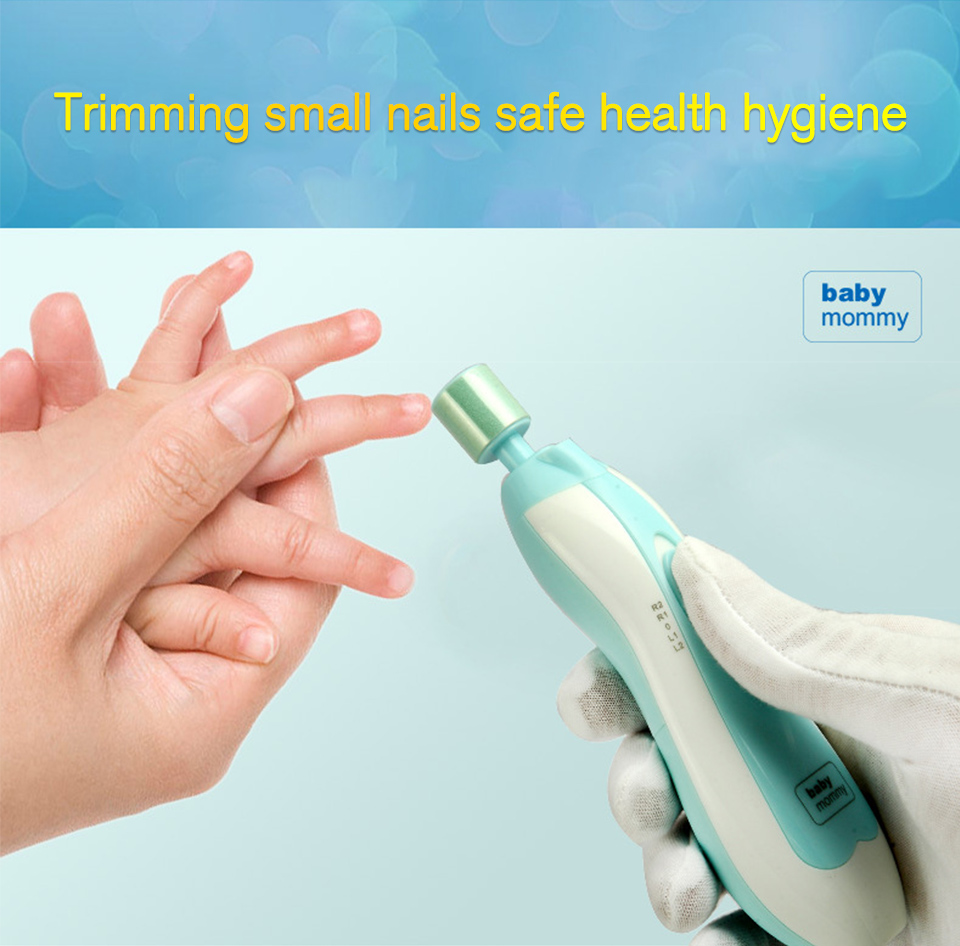 For the babies' health and hygiene, mother should regularly trim the babies' nails to prevent the them from scratching the face.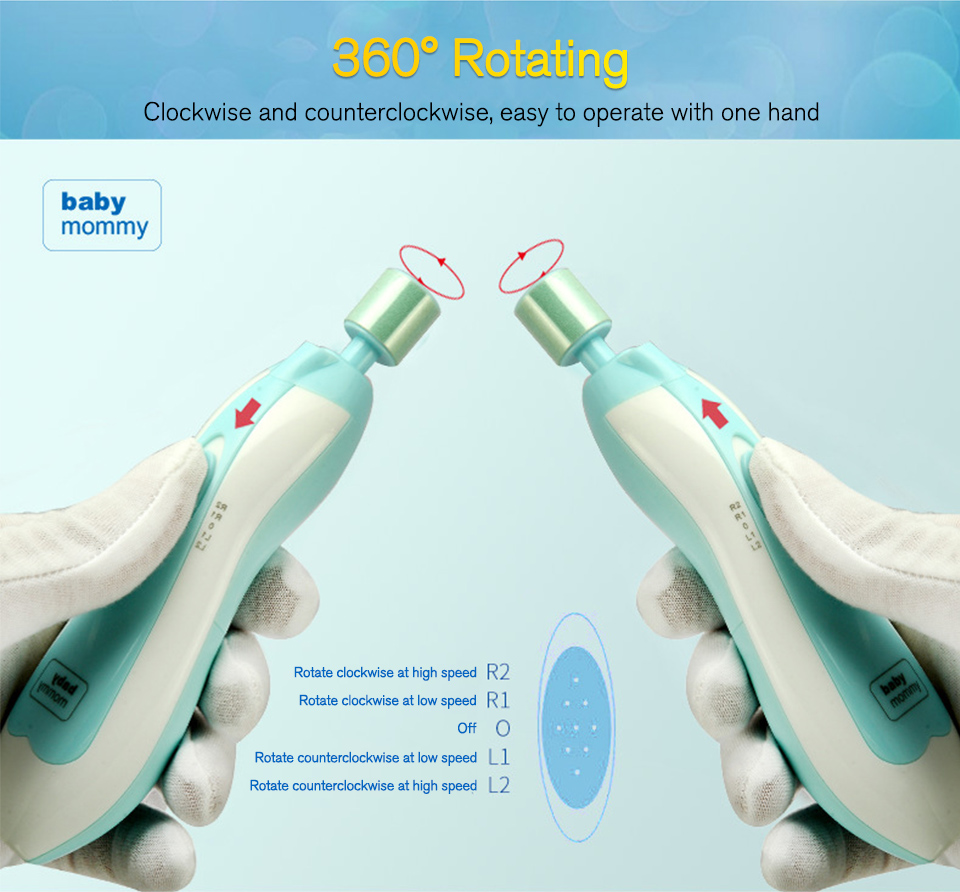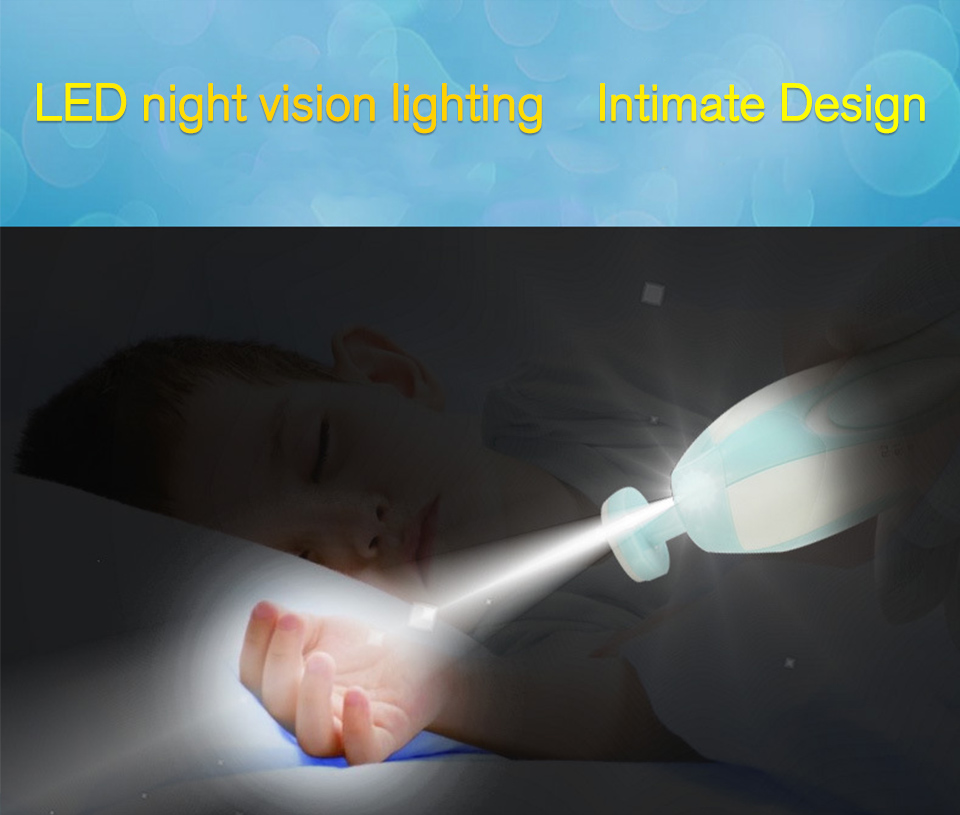 Rotating Smoothly with small sound,it is easy to complete the manicure while the baby is sleeping.