ERI Fitness Activity Tracker Bracelet Pedometer Sleep Monitor for Android iOS Black hot deal supplied in our online store, now you can enjoy them with the lowest price and first-class quality.
Features
Data tested by Rose on ZOPO ZP998 smartphone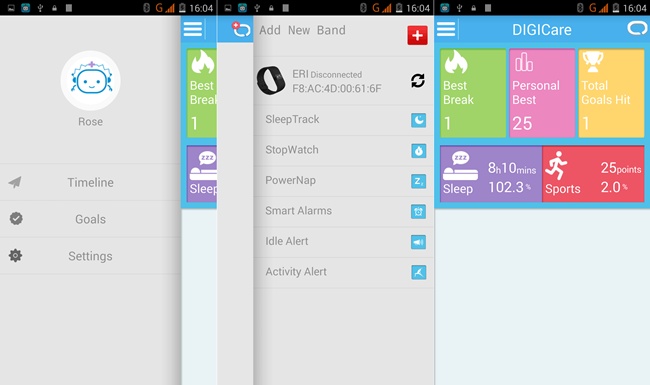 ERI is a newly-designed smart sports wristband. A perfect sports and health companion.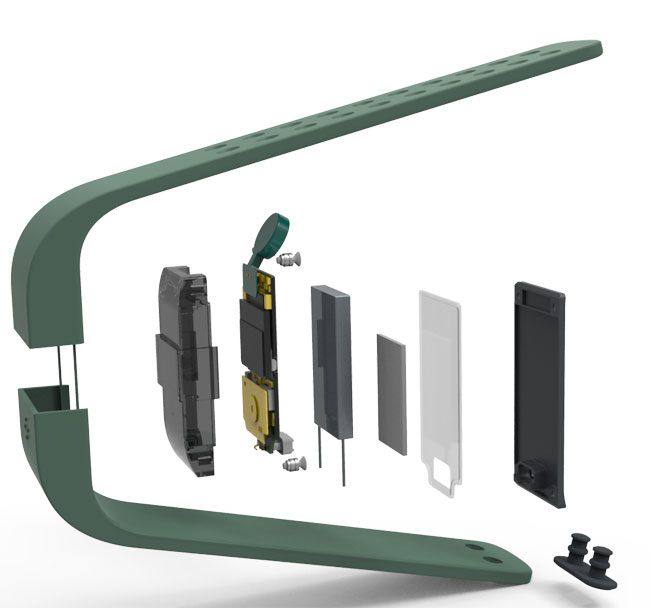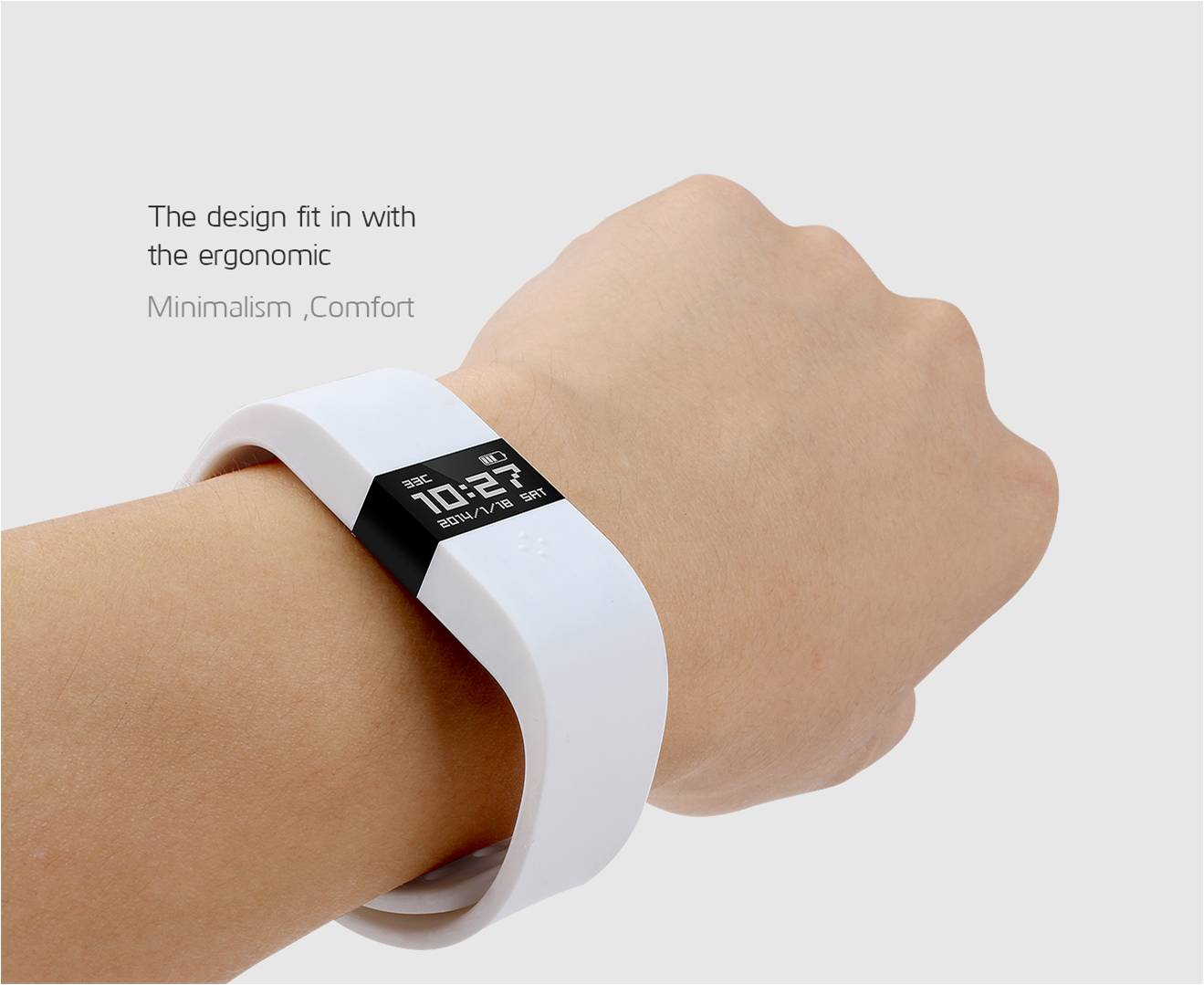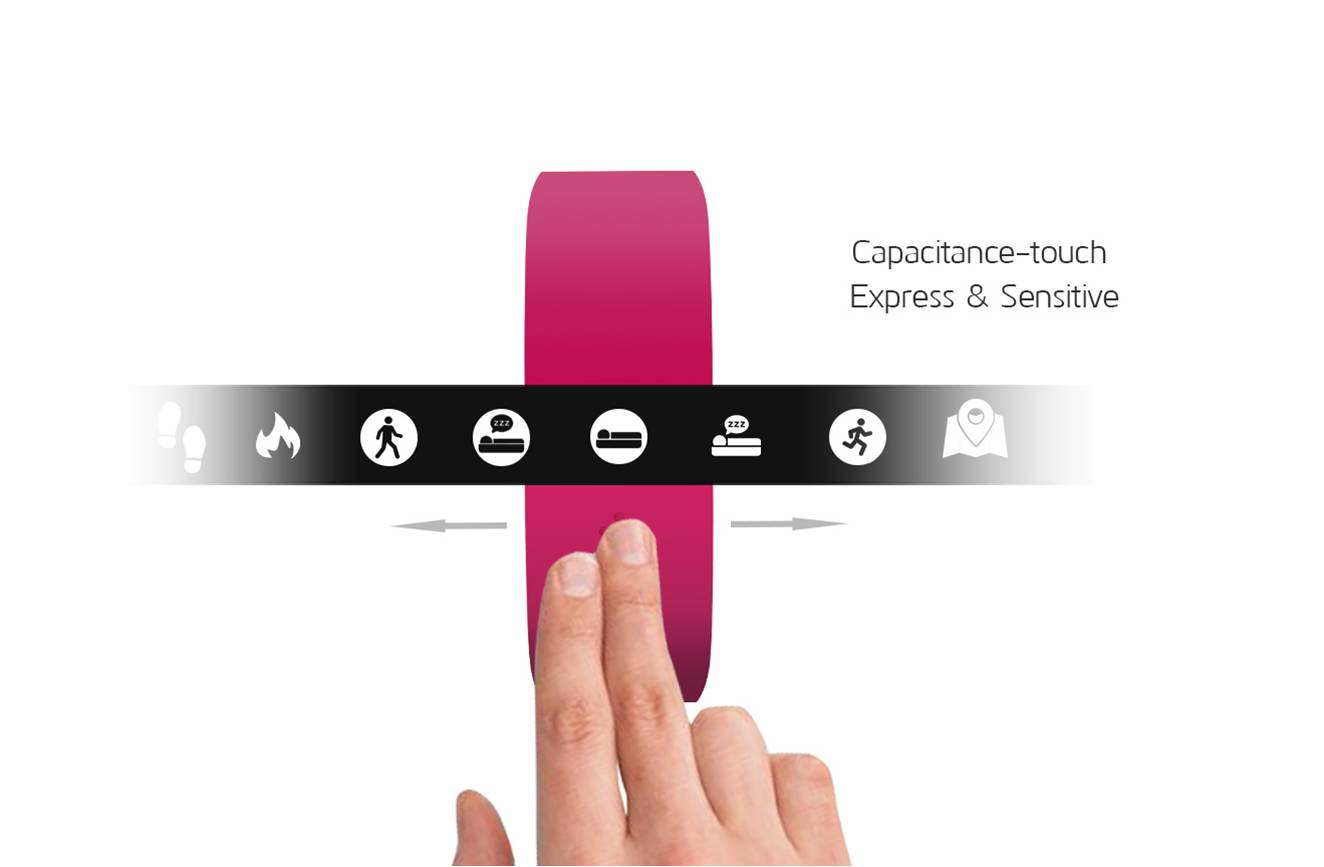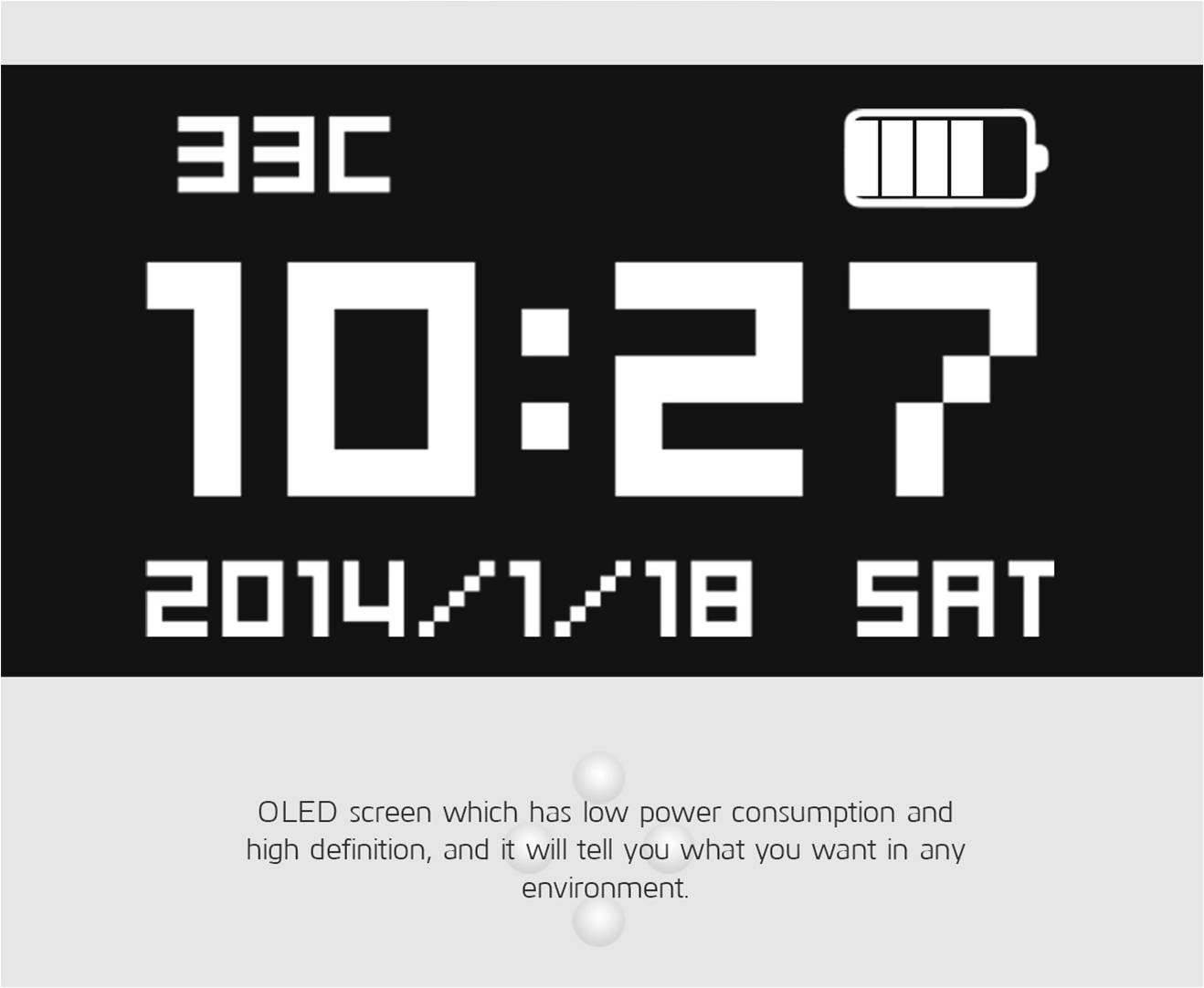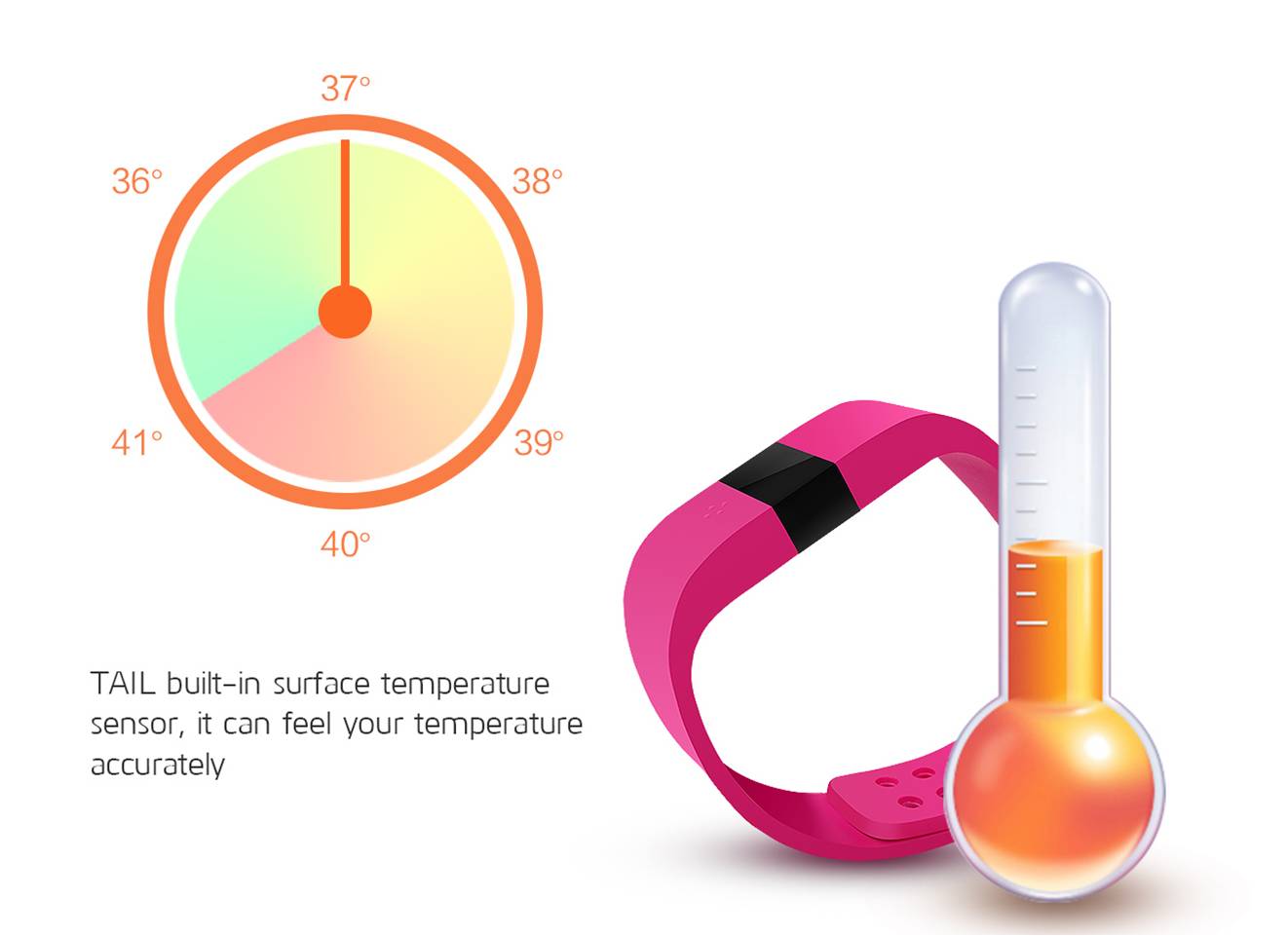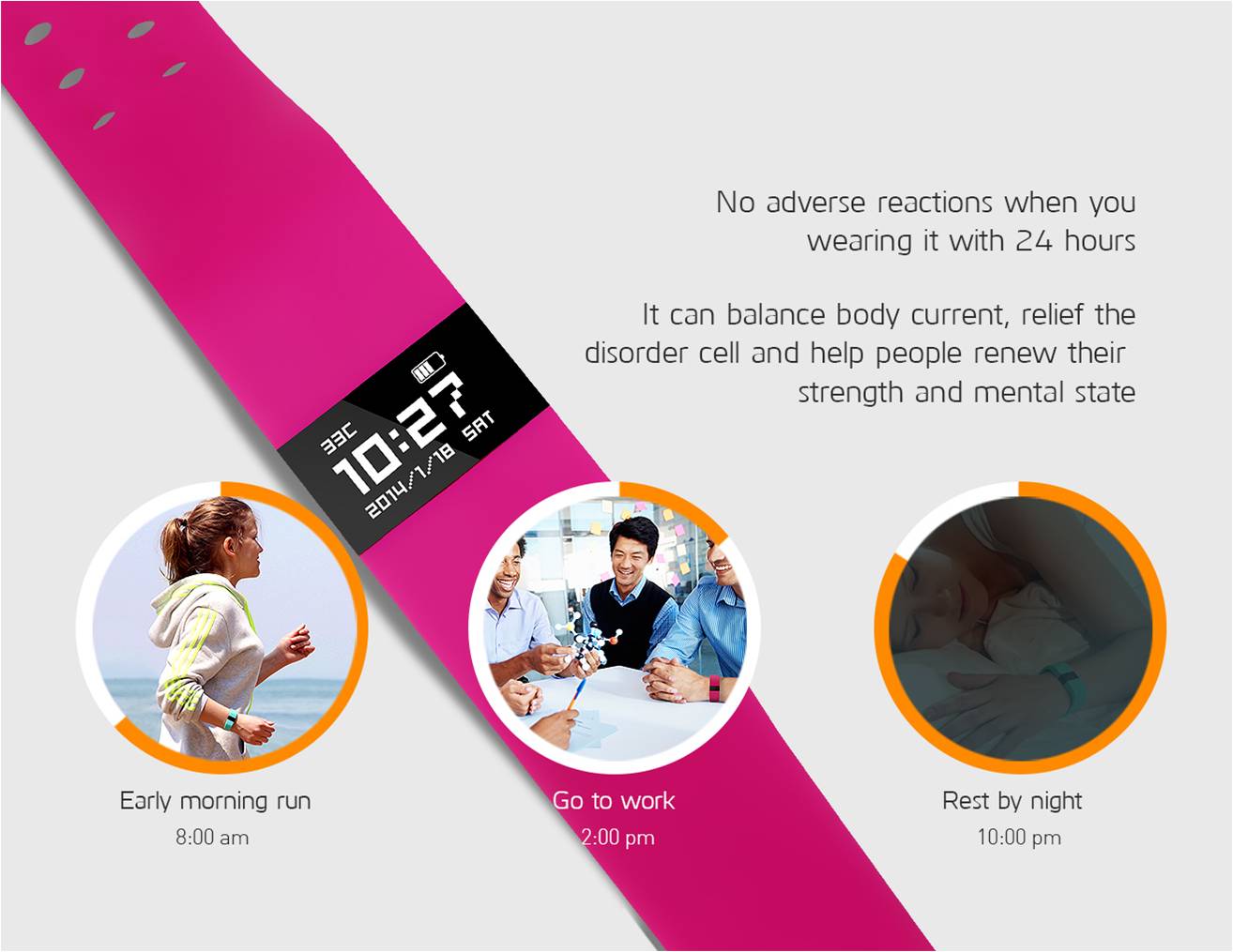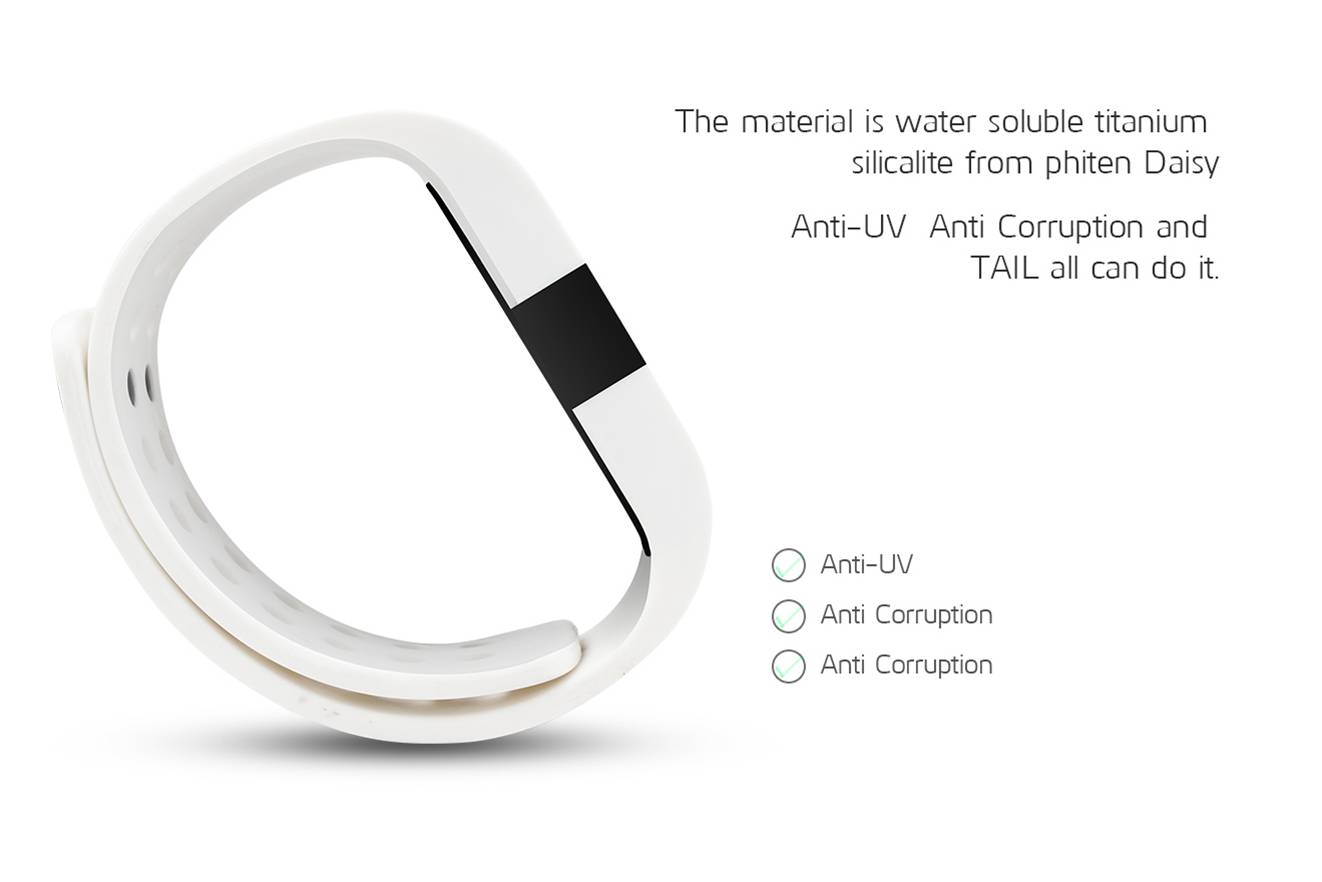 Every sensor power and every design of ERI are precisely meaning how we care about user's experience. The built-in hardware and software working together is so smart to constantly collect your motion information and it automatically figures out the type of motion you are doing whenever you are running, swimming, cycling, climbing, sleeping and other else. Even more, it track your route with our great algorithm. ERI is strongly water-proof and is perfect for everyday wearing.
With our great new engineering design, ERI's battery is curved by our patent and can work for half a month with one charge.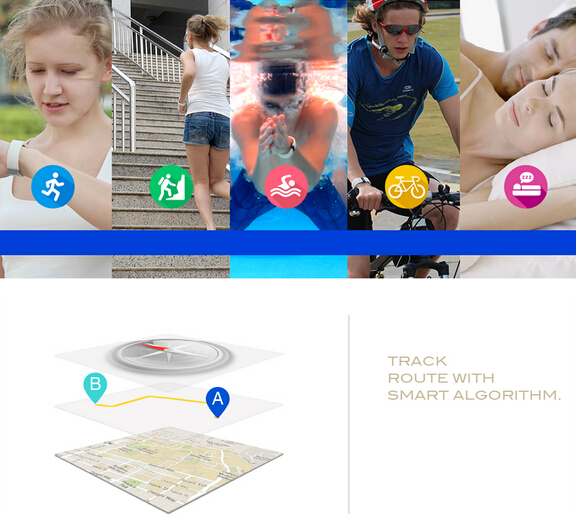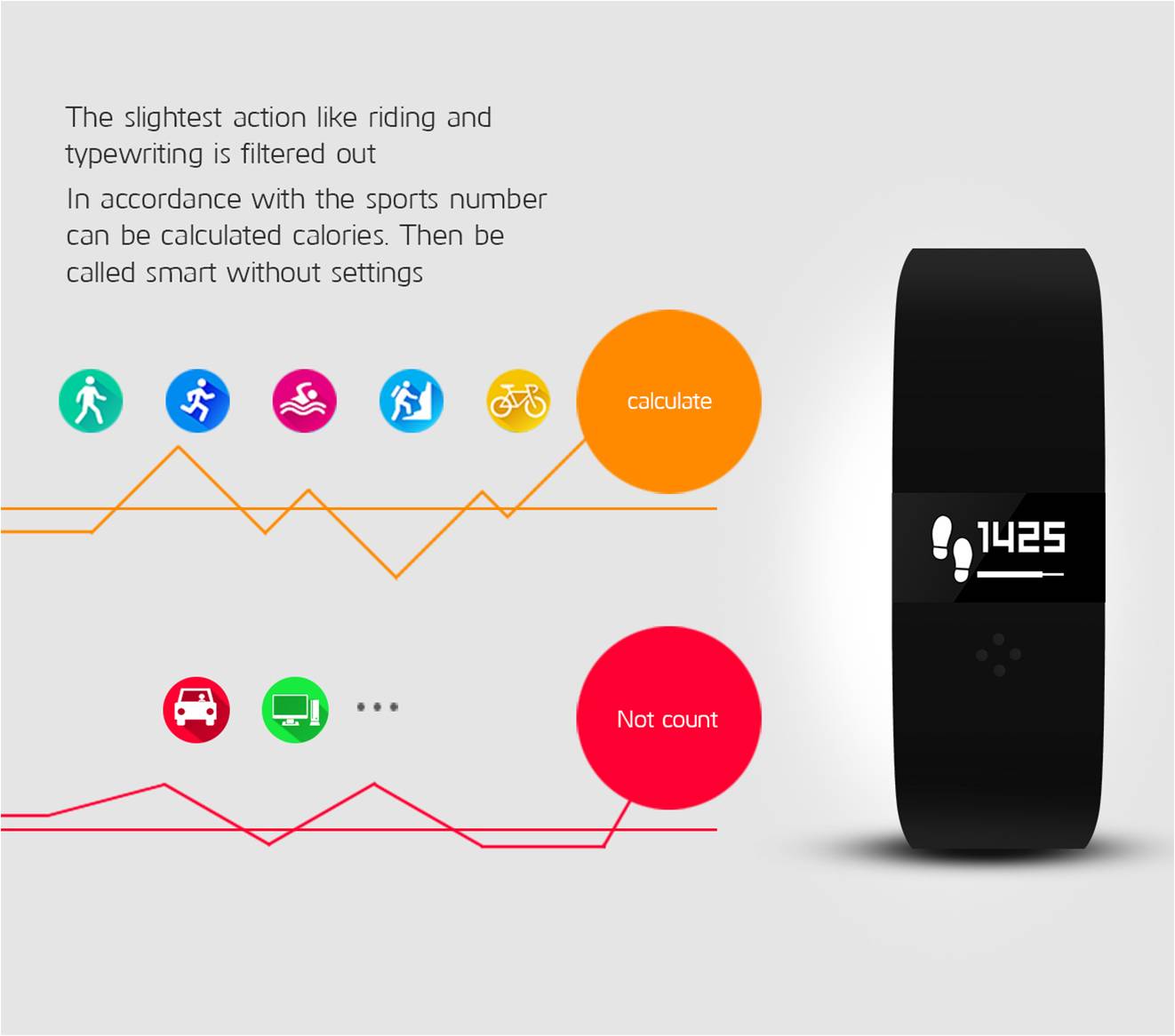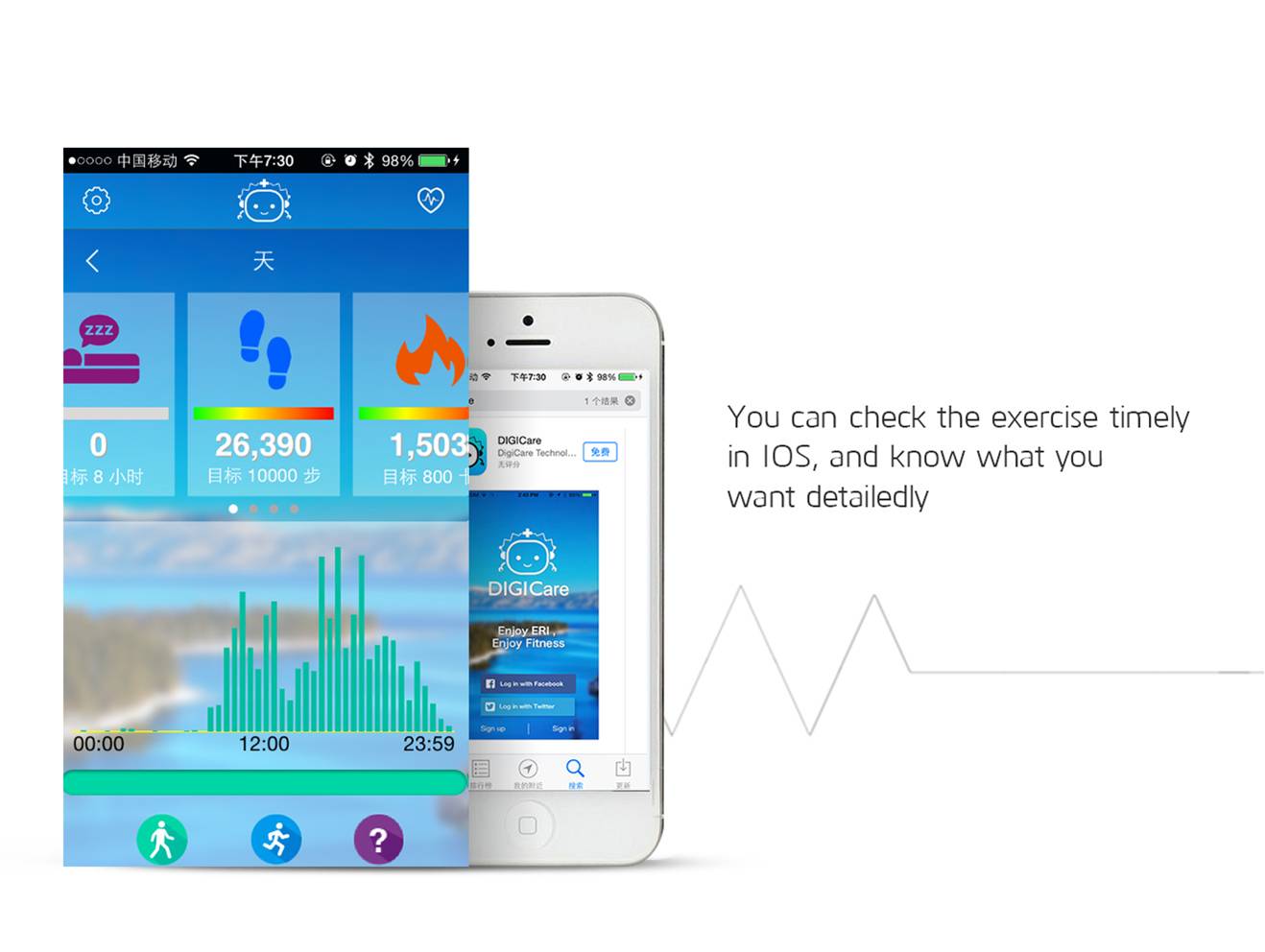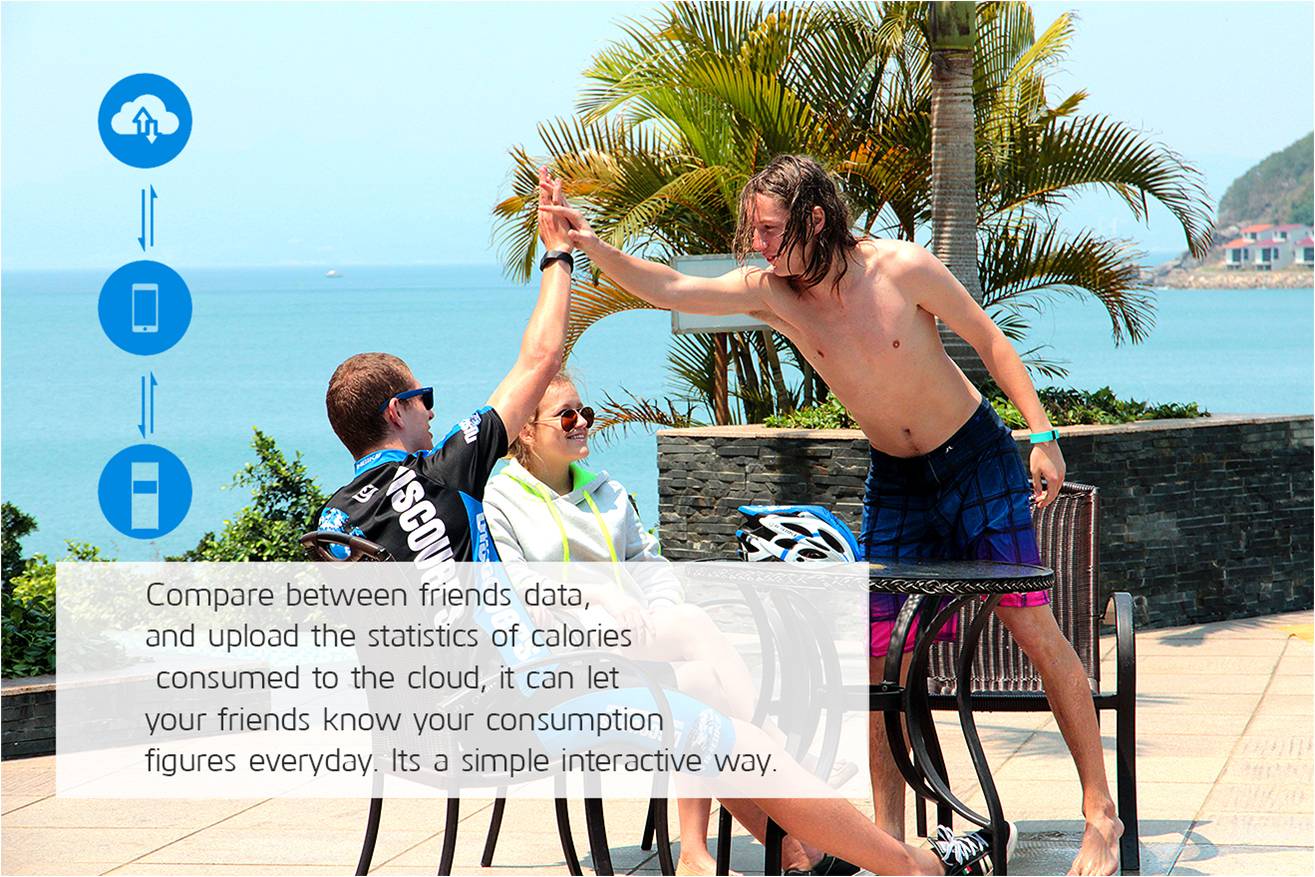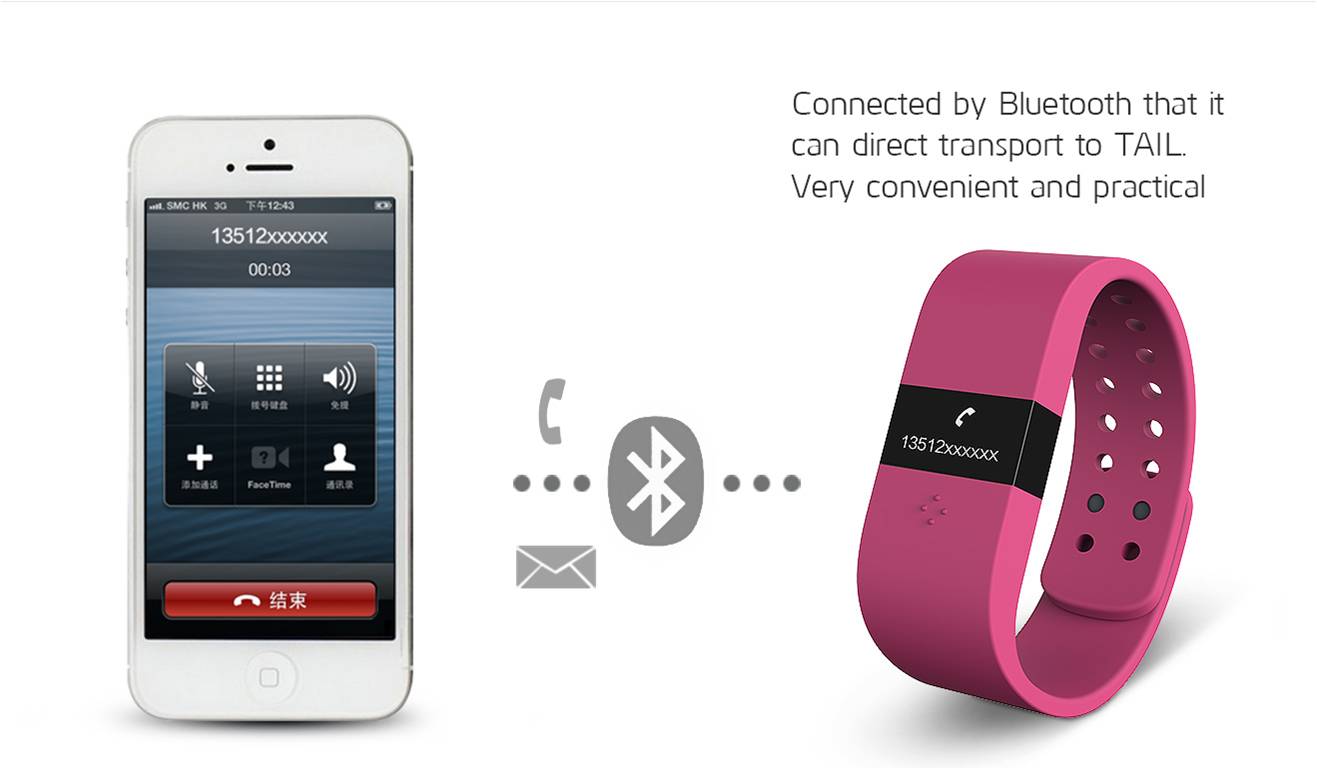 Mobile device requirements
To see if your device is compatible with your ERI, please visit: http://www.digi-care.com/#!-supported-devices-for-syncing/c2lw
Such as iPhone 4S/5/5S/5C, iPad3/4/Air/Mini, etc.
Installing the DIGICare app
You can find the DIGICare app on the APP store/Play Store by searching for "DIGICare" or by scanning the QR code below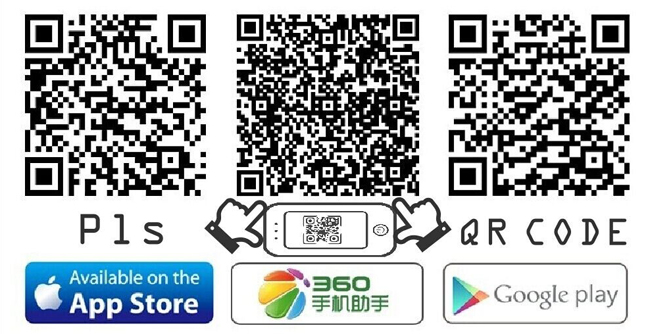 Pairing
Your ERI must be paired directly through the DIGICare app, not through the Settings app on your mobile device.
1. Open the DIGICare app
2. Create an account
3. Follow the onscreen prompts to power on your ERI, the app will begin searching for it
4. Once the ERI is found, touch the ERI icon to connect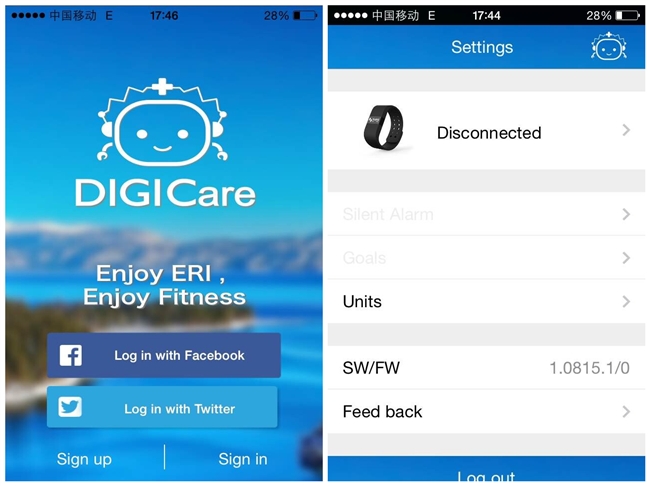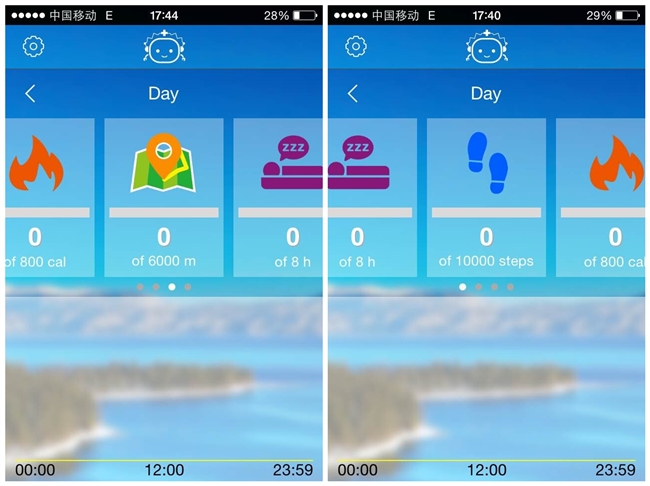 Parameters:
Screen: OLED
Material: Water soluble titanium silicalite from Phiten Daisy
Weight: 22g
Size: 151-210mm/5.94-8.28inch
Width: 20mm/0.778inch
Thickness: 8.5mm/0.335inch
Tri-proofings: waterproof, dustproof, shockproof, IP57 level, that means only the living level.
Maximum operating altitude: 9144m
Bluetooth Standard: BT4.0
Color: Black
Application System:IOS & Android 4.3
Application Function:steps taken, distance traveled, hour slept, quality of sleep, active minutes, and calories burned throughout the day. Also it has' smart wake' and 'call reminder' function.
(smart wake: just wave over your hand to auto light up the screen, no need to touch any more; call reminder: name or number will display on the screen when you have a call on cellphone)


Package Included:

1 x Fitness Activity Tracker Bracelet
1 x Charger
1 x USB Cable
1 x User manual