Multifunctional Stylish Lipstick Style Capacitive Touch Screen Stylus Pen Color Optional whoelsae from China facotry supplied in our online store, now you can enjoy them with the lowest price and first-class quality.
Features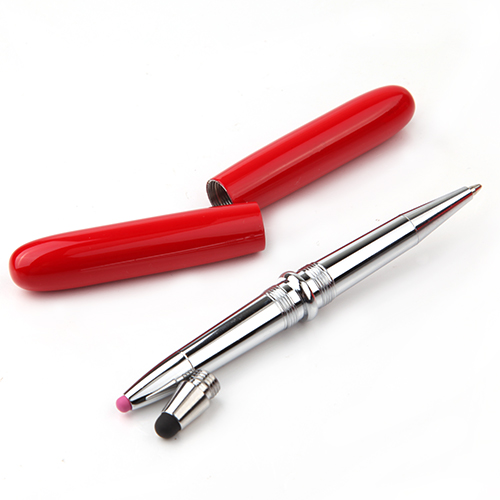 Features:
Compact size and light weight, easy to carry.
Lipstick style, unique and attractive.
Made from high quality plastic, durable performance and smooth grip.
Multi function, can be used as ballpoint pen, also can be used as touchscreen pen and resistance pen.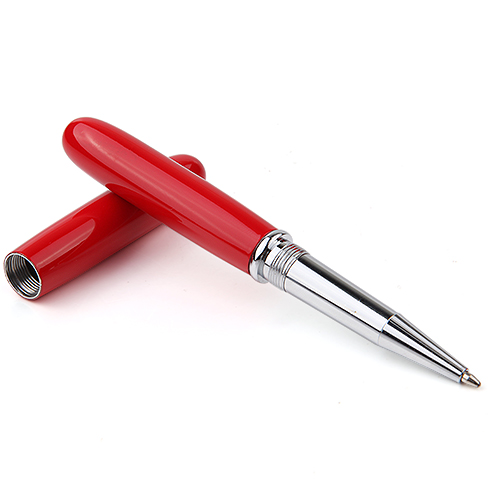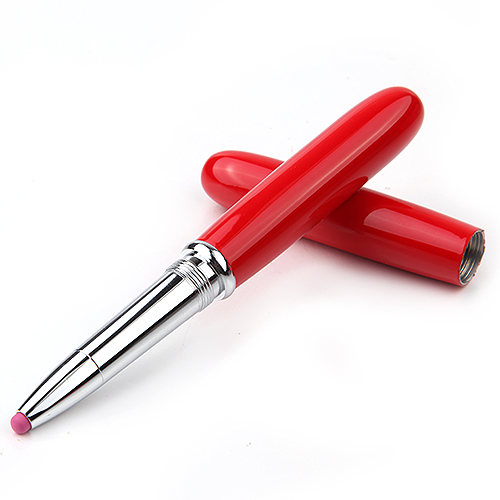 User friendly design, leave no scratch on your touchscreen and prolong your product's service life.
Color:White, Red, Black, Purple(optional)


Size: 11.7 x 0.9cm/4.6 x 0.35inch (L x Dia.)
Weight: 55g

Package include:
1 x Lipstick Style Capacitive Stylus Pen