Original XIAOMI Brand New Version In-ear Earphone 3.5mm Stereo Earphone with Mic Golden Factory Discount supplied in our online store, now you can enjoy them with the lowest price and first-class quality.
Features
How to distinguish an ORIGINAL XIAOMI earphone from a FAKE one?
(More Information In English/Russian: Click Here)

Мы имеем почти две одинаковые картонные коробочки. Чтобы не было путаницы СЛЕВА
— Pandawill, а СПРАВА — Aliexpress на всех фотографиях


Уже есть мелкие различия в типографии, в виде значка mi, идем далее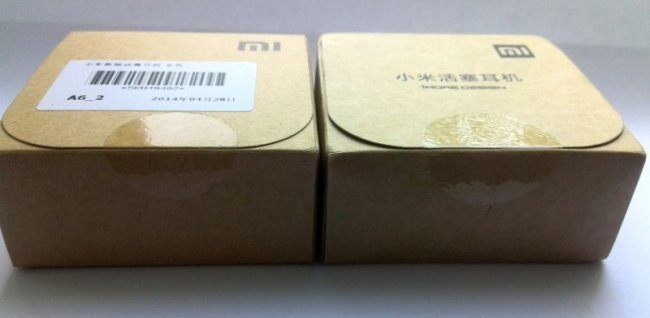 Размеры коробочек практически одинаковые, заглянем на обратную сторону.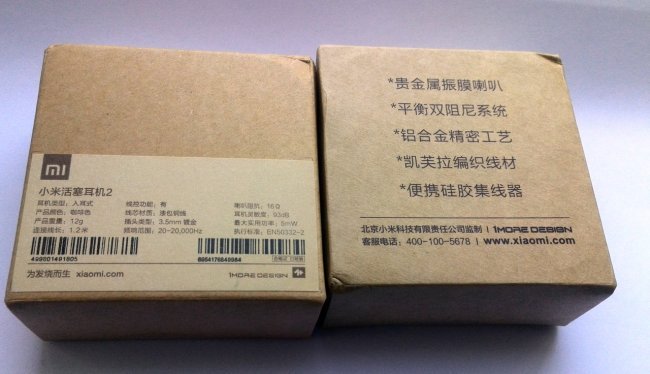 На оригинальных слева красуется наклейка с параметрами, на другой просто иероглифы. Открываем!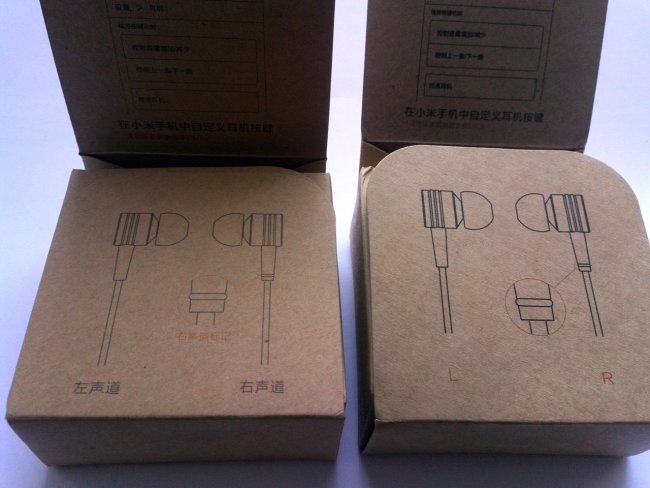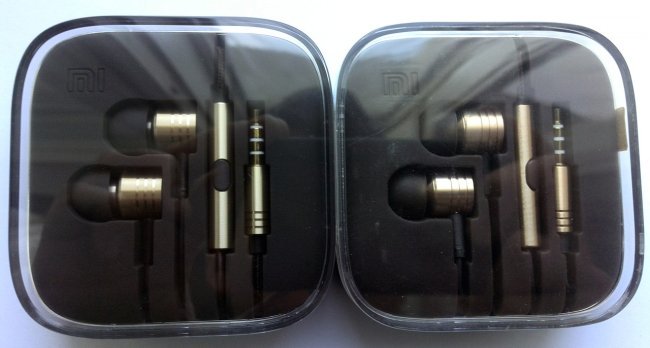 Original XIAOMI Brand New Version In-ear Earphone 3.5mm Stereo Earphone with Mic Control Talk
beryllium alloy for faster, better and clearer sound
3.5mm earphone plug
Unique CD texture appearance




Model: XIAOMI brand 3.5mm in-ear earphone
Impedance: 12~16Ω
Weight: 12g
With Mic: yes
Cable length: 1.2m
Size: 7.3*7.5*4cm
Sensitivity: 97dB
Max practical power: 5mW
Frequency Range: 20Hz ~ 20KHz
Compatibility: universal use, for most devices with 3.5mm earphone jack