SJCAM SJ4000 Plus WIFI Version 12M 1.5" LCD Waterproof Sport Video Camera White 2015 Hot cheaper deal supplied in our online store, now you can enjoy them with the lowest price and first-class quality.
Features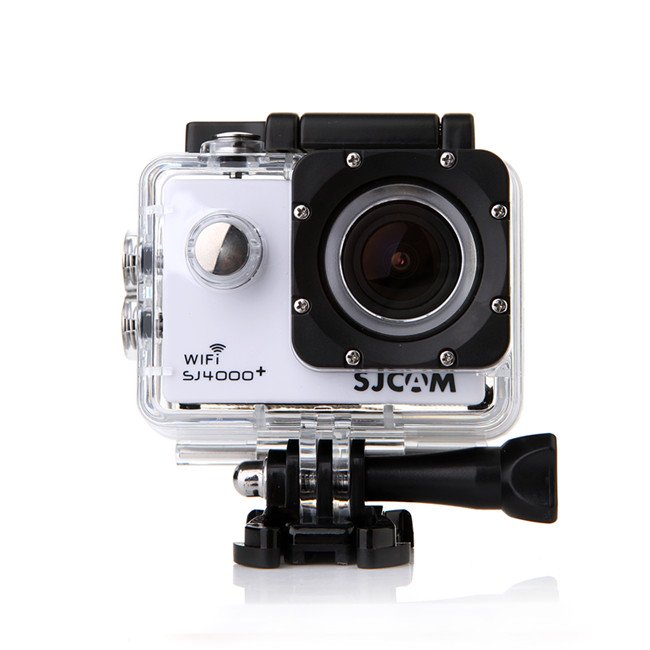 Features:

12-megapixel HD wide-angle lens
SJ4000 has 170 degrees A and high-resolution wide-angle lens
Support storage cards up to 32GB maximum
Multiple video recording formats : 2K/ 1080P/ 720P
Multiple photo shooting modes
Mini appearance, diversified colors available
A water-resistant casing that allows you to film fascinating water sports; water-resistant up to 30 meters under water
High definition screen that displays and replays fascinating videos recorded
Detachable battery that is easy to replace and prolongs your camera's service life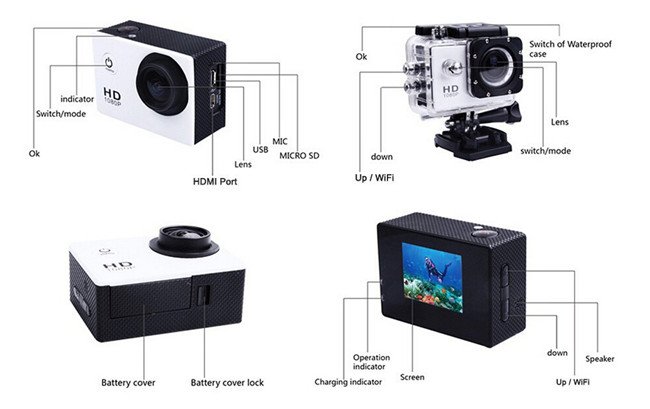 WIFI Connection
This product can connect a mobile phone with android or IOS system or a panel computer via WIFI, the operation steps are as followings:
a, Install SJCAM HD software on a mobile phone or a panel computer (you can search and download on Google Play for android system,
or search and download on APP Store for IOS system).
IOS search APP: SJ Versatile Cameras or SJCAM HD
Android search APP: SJCAM HD/ SJCAM Zone
b, After power on, press WIFI key on the camera, WIFI icon displays on the screen, SJ4000 WIFI displays
c, Enable WIFI on a mobile phone or a panel computer , search WIFI account SJ4000 WIFI for the camera, then connect, and the initial Password "12345678"
will display on the screen.
d, When WIFI connected, WIFI Connection Ready displays on the screen,
e, After SJCAM HD software operates on a mobile phone or a panel computer, images recorded by the camera will be real-time displayed on a mobile phone or a panel computer.
You can operate via related icons related to the software or set function parameters of the camera.

WIFI passport change:
Power on and enter WIFI setting menu, the password can be set as per your requirement.

SJ4000 can be used as action camera, car dash camera, can mount on bike, helmet, etc.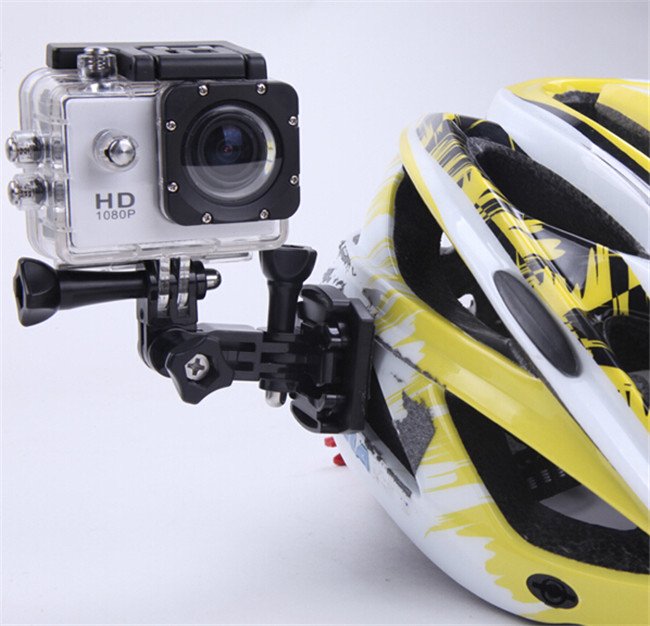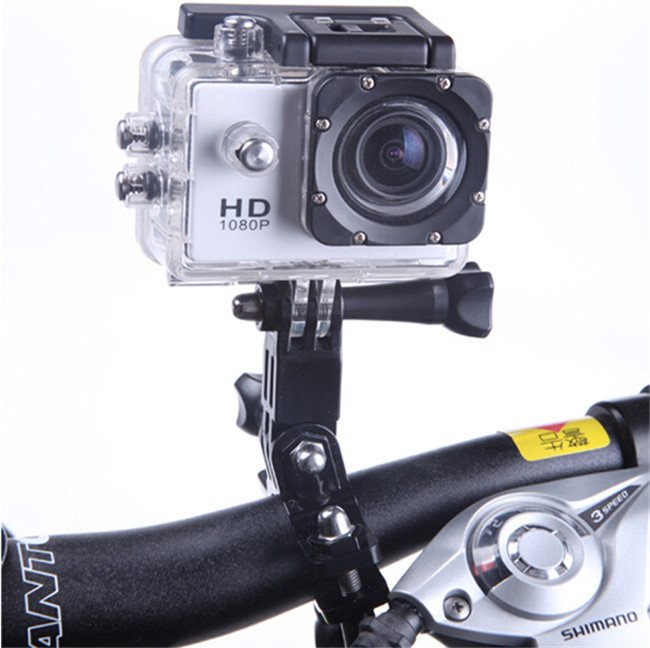 And also can be assembled to this: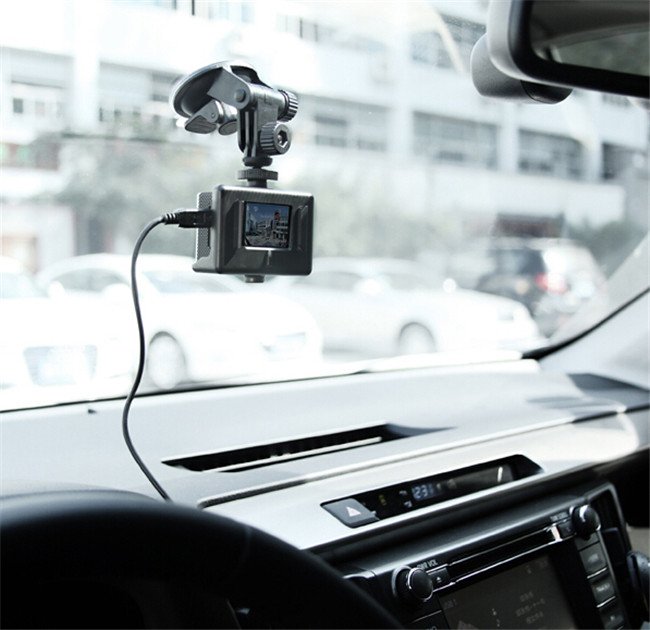 Notice: The Bike Mount is only design for Bike, not for Motorcycle, not for Motorbike, please noted.
Color: White

Accessories include: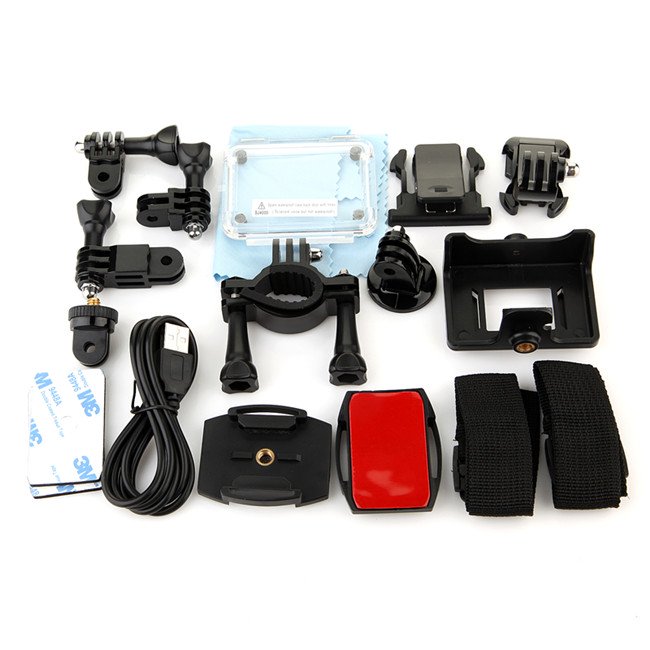 Specifications: