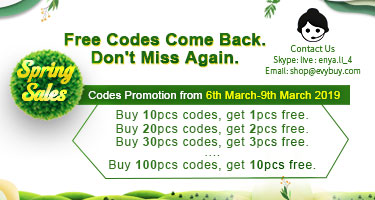 Android Box Rockchip
Android Box Rockchip
Rockchip (Fuzhou Rockchip Electronics Co., Ltd.) is a Chinese fabless semiconductor company based in Fuzhou, Fujian province. It designs SoCs using licensed SIP cores from other companies. Due to its evolution from the MP3/MP4 player market, most Rockchip SoCs feature advanced media decoding logic but lack integrated cellular radio basebands.
Rockchip is a leading supplier of SoC solutions to Chinese white-box tablet manufacturers[4][5][6] as well as supplying OEMs such as Asus,[7][8] HP[9] and Toshiba.[10][11]
Rockchip is an ARM licensee and uses the ARM architecture for the majority of its projects.[12]
However, on 27 May 2014 Intel announced that it has entered into a strategic agreement with Rockchip to accelerate the adoption of the Intel architecture and Intel's communication-based solutions for a range of entry-level tablets targeted at the worldwide market
---